---
The Vertti farm is surrounded by three lakes and a river network. Forests of Vertti are managed according to the sustainable development, and they are PEFC certified. In the early 2000's a large-scale private natural reserve (Natura) has been set up in the domain of Vertti. In addition to the forests there are cultivated fields and pasture land a total of about 150 hectares in the farm. The cultivation focuses on diversity. A main objective of the cultivation is to produce onions and strawberries. The cultivation also have a key object to produce forage needed to feed the current Hereford cattle, a herd of about 40 heads.
In addition, the farm has a small amount of egg-laying native hens and a newly established apple tree garden and honey production.Key issues in the production are ecology and dynamic diversity. The Vertti farm has been issued the official status for organic farming. All products of Vertti are organic ones.
Environmental diversity has been enlivened by introducing old forest pastures and grazing lands. Investments in these heritage biotape pastures have been made systematically. In this way the production branches -forestry and agriculture- are combined by diversifying and taking care of nature and environment.
---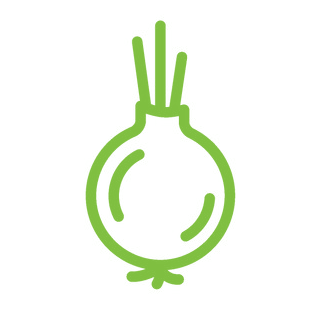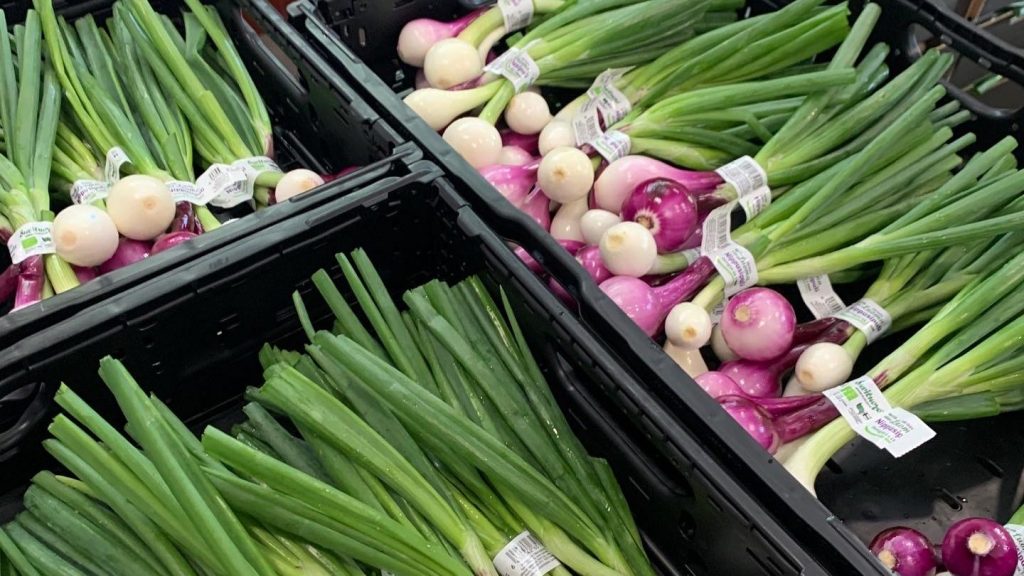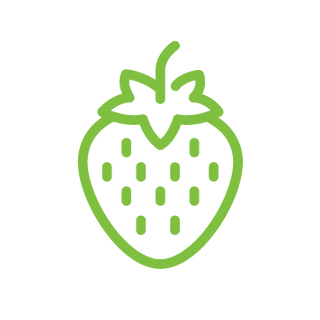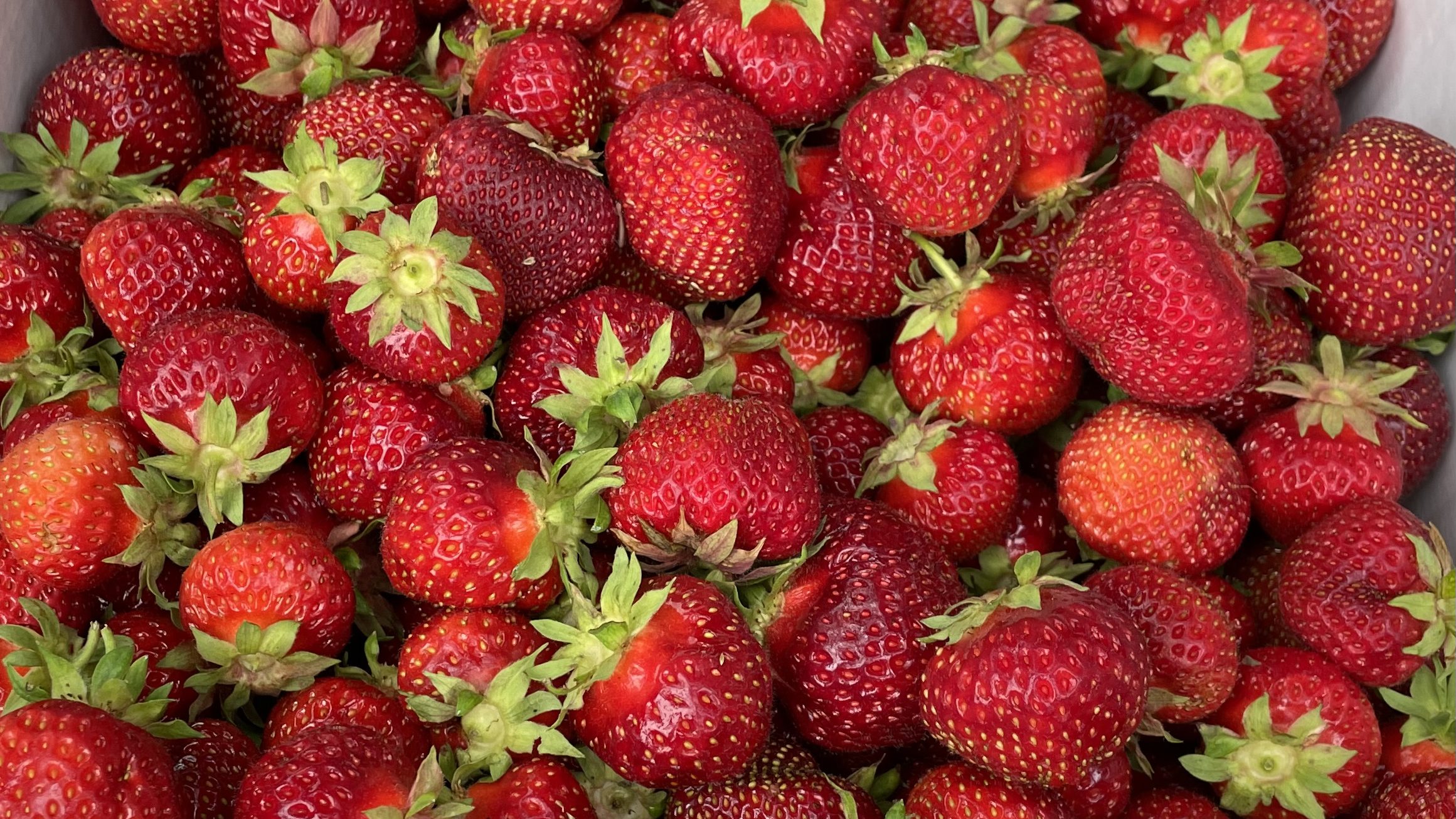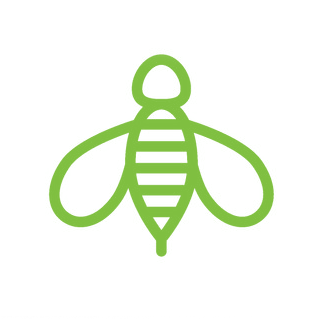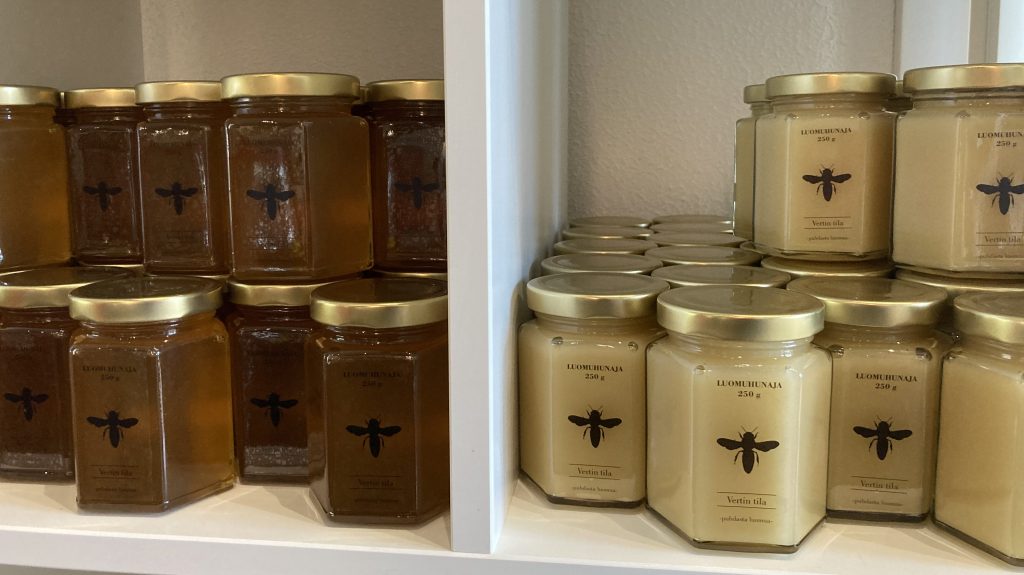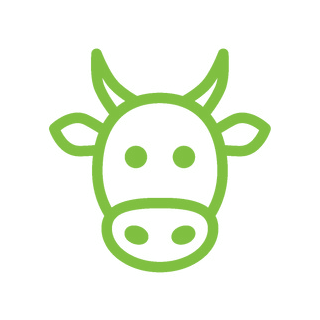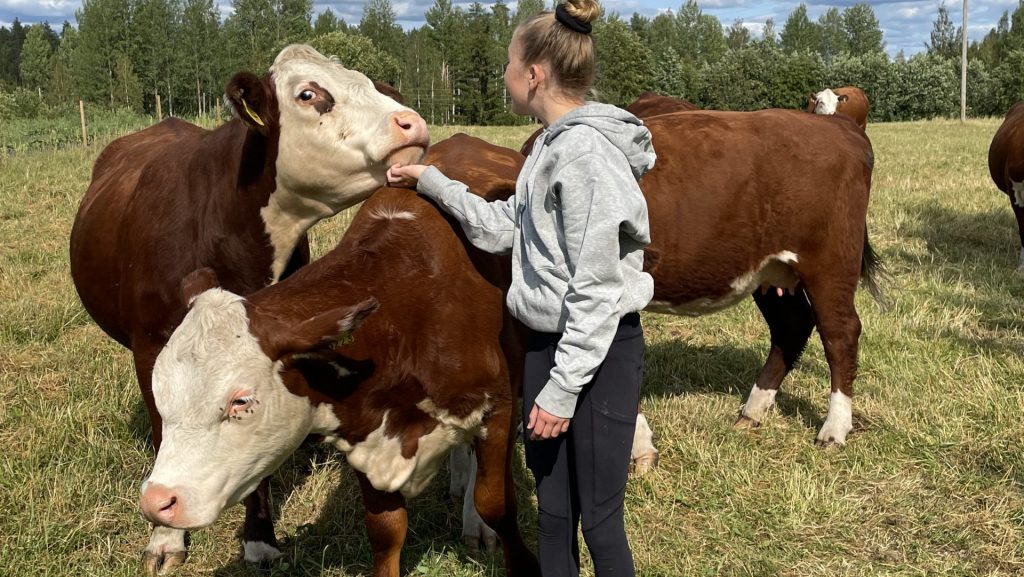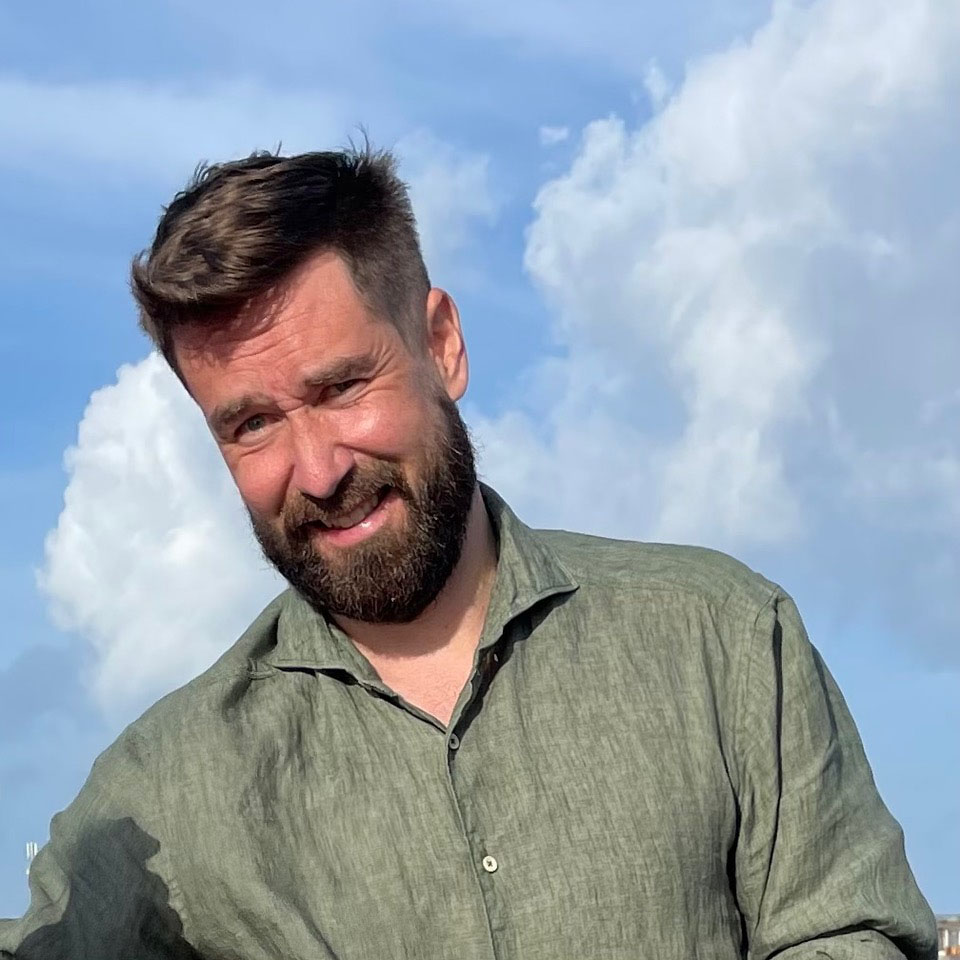 Heikki Mustalampi
+358 45 630 8024
heikki.mustalampi@vertti.fi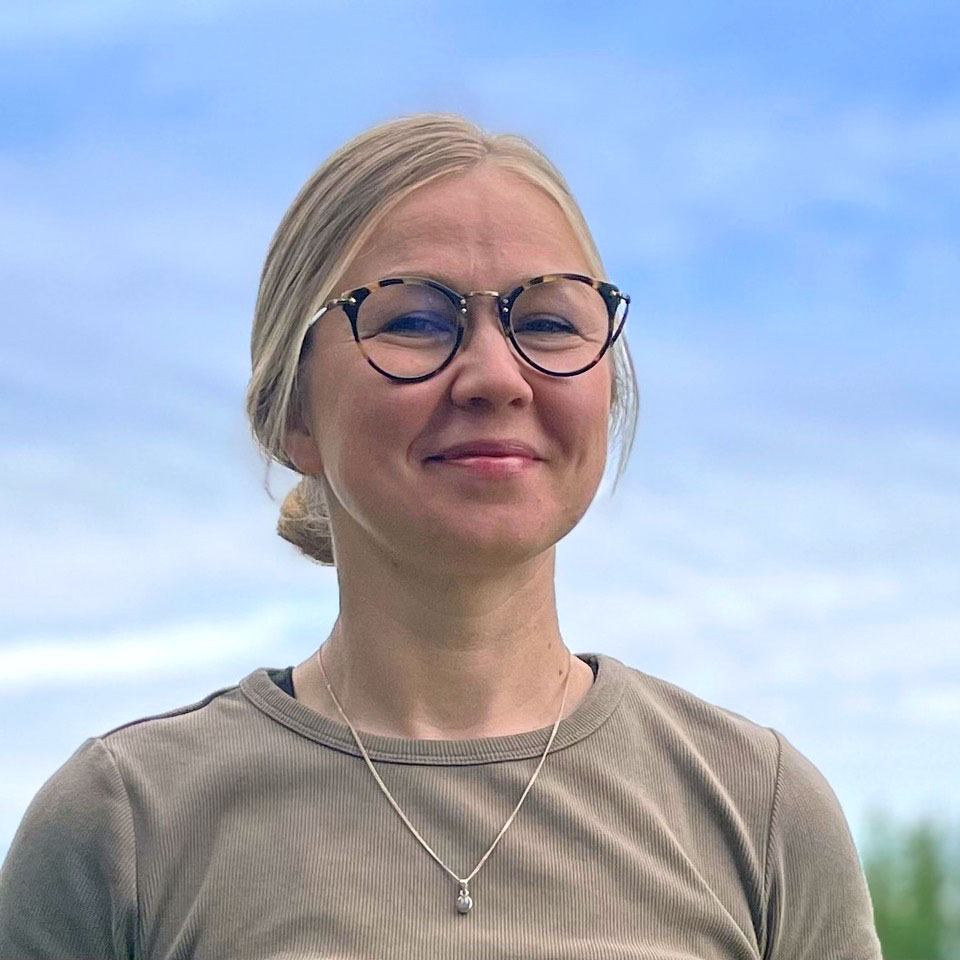 Olka Mustalampi
+358 45 631 1343
olka.mustalampi@vertti.fi